The naturalistic heritage of the province of Trapani is of great importance: there are 11 nature reserves, with the most varied and uncontaminated landscapes.
Between islands scattered in the sea and crystal-clear lagoons, across sand dunes and forests, to caves that challenge the underground, the enchantment of Western Sicily is revealed.
Particularly renowned is the Zingaro Reserve, in the territory of San Vito Lo Capo. It stretches along one of the most striking stretches of coastline in Sicily, marked by a multitude of enchanting coves.
Between the limestone rocks (dolomitic in nature) the characteristic cliffs suddenly climb, traversed by sheer paths. The fauna and flora reflect this alternation of tones.
In fact, the reserve is home to 39 species of birds, especially birds of prey, a wide variety of rodents and other land animals, and a myriad of sea creatures that enjoy pristine waters. Then, thanks to the presence of particularly humid local microclimates, hundreds of species of plants and flowers, some very rare, dot the park's 1,600 hectares.
On the road from Trapani to Marsala, just opposite the island of Favignana, is the Stagnone Reserve. It is a lagoon, the largest in Sicily, sprinkled with tiny islets, which gather around the splendid Mozia.
The entire area is only passable on foot or by flat-bottomed boats, protecting the ecosystem and the magnificent fauna, migratory or sedentary, which enjoys an absolutely "alien" habitat. The same that captures the gaze of those who visit it.
Offers and last minute
You really deserve a great trip! Treat yourself to a dream holiday with the best Trapani promotions, offers and last minute deals designed just for your relaxation.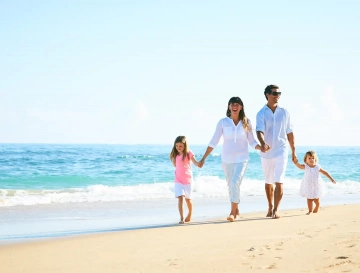 Evocative Weekend with Sea View
You really deserve a vacation to unplug from the hustle and bustle of everyday life and indulge in moments of well-being and relaxation just for you.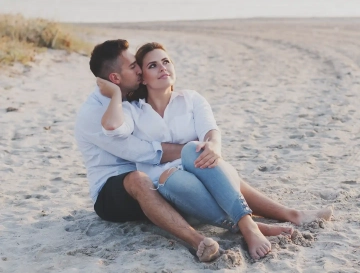 Early Booking Stay
Would you like to visit Trapani and stay in apartments full of every comfort and with a beautiful sea view? With Gaura Apartments it is possible.