The promontory of Trapani is dominated by Erice, lying on the top of the homonymous mountain. This place has captured the time.
Extraneous to mass tourism, consecrated to silence and contemplation, Erice amazes the visitor with the quiet splendor of its details, in the presence of a prodigious natural scenery.
An incomparable natural terrace, where the gaze opens onto the Mediterranean and the whole of Western Sicily. The urban layout has a triangular shape, enclosed between the ancient Roman walls on which imposing towers stand out, and three Norman gates open.
In the perfectly preserved medieval village, houses, flower-filled courtyards, and cobblestone streets stretch across the folds of the landscape, over the rocks, among the trees. Inhabited over the centuries by flourishing civilizations, Erice holds an impressive variety of architectural treasures.
There are more than 60 churches in the town, including the Norman church of San Giuliano, dating back to the 11th century, and the Mother Church (also known as the Matrice), with its majestic Gothic portal and rich in artistic works.
Instead, it is from the 12th century the majestic Castle of Venus, built on one of the most panoramic places in the village, where the sanctuary of Venus Ericina once stood. Since the times of its foundation, which are lost in myth, the city has in fact been dedicated to the cult of Venus, a symbol of love and prosperity.
This is how Erice is suspended, between the sacred and the profane, between the clouds and the sea.
Offers and last minute
You really deserve a great trip! Treat yourself to a dream holiday with the best Trapani promotions, offers and last minute deals designed just for your relaxation.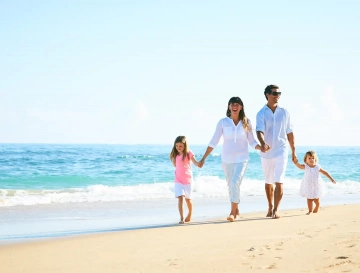 Evocative Weekend with Sea View
You really deserve a vacation to unplug from the hustle and bustle of everyday life and indulge in moments of well-being and relaxation just for you.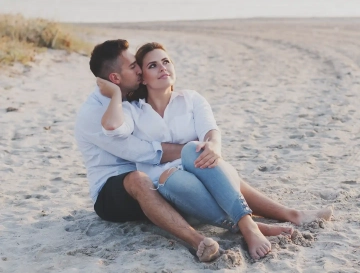 Early Booking Stay
Would you like to visit Trapani and stay in apartments full of every comfort and with a beautiful sea view? With Gaura Apartments it is possible.